Philip Koven (Managing Partner)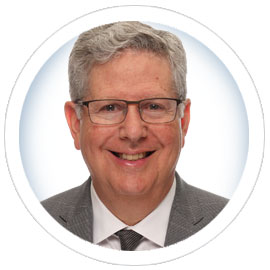 pkoven@baystreetcommunications.com
647.496.7858
Philip provides strategic investor relations counsel to clients across a wide range of industries.
With 17 years of previous experience in the Canadian capital markets, the bulk of these
as a senior sell‐side analyst, Philip brings a unique knowledge base to the practice
of Investor Relations.
Philip has been a featured lecturer at The Directors College, a comprehensive professional development
and certification program for corporate directors (a joint venture of The Conference Board of Canada
and the Michael G. DeGroote School of Business at McMaster University); and at the Richard Ivey
School of Business' "Strategic Management of Investor Relations" program.