Allan Austin


Senior Consultant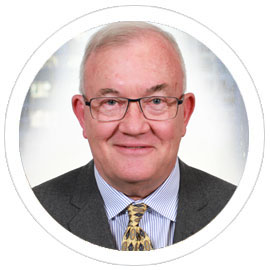 aaustin@baystreetcommunications.com
647.290.0578
Allan Austin is a messaging/script writing specialist with more than three decades of experience
and more than 120 successful public offerings and special situations. These have raised
more than $20 billion in new capital, across a wide range of industries and business structures,
including trans-border offerings. Allan's roadshow messaging is characterizedby energy,
clarity and directness, resulting in a compelling investment proposition. He writes for print,
spoken word, video and social media.